We houden de trends in de gaten en zorgen ervoor dat onze showroom hiermee gevuld is. We komen graag langs om de wensen te bespreken en om producten die passen bij het bedrijf te laten zien. Hierdoor kunnen we samen tot een mooi en passend geschenk komen.
In 2009 is Patricia Time4Gifts gestart. Samen met Elke en Samira hebben we een team gevormd. Onze krachten vullen elkaar aan en zo zorgen we ervoor dat we altijd up to date zijn.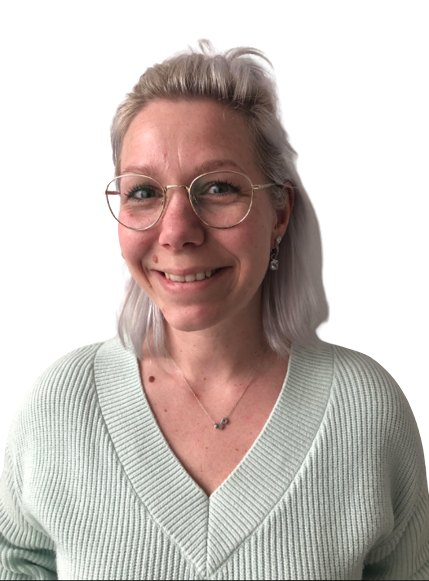 Samira Lukassen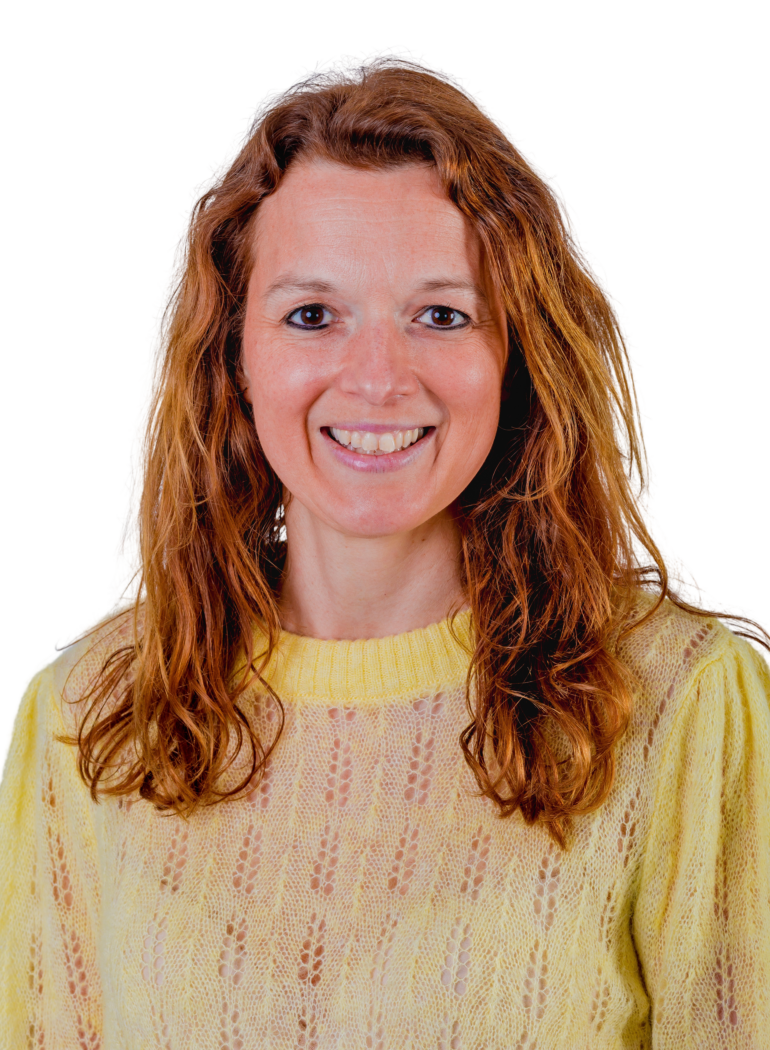 Patricia Keijzer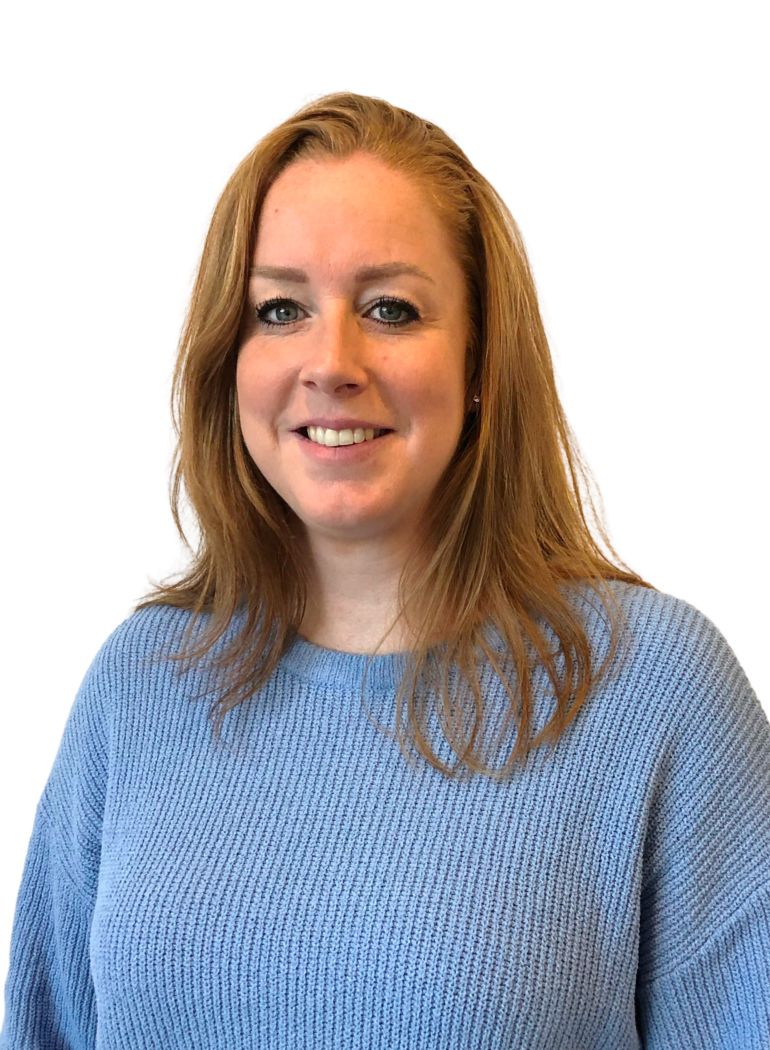 Elke School
Wilt u uw relaties of medewerkers verrassen met een leuk en origineel relatiegeschenk? Dan is het vaak een hele klus om uit het enorme aanbod van relatiegeschenken een goede keus te maken. Wat valt in de smaak bij uw relaties en welk geschenk past goed bij uw organisatie?
onze missie
We willen onze klanten totaal ontzorgen.
We denken graag mee en zorgen we ervoor dat onze klanten hun relaties kunnen verrassen met een origineel, innovatief en of duurzaam geschenk.
samen aan de slag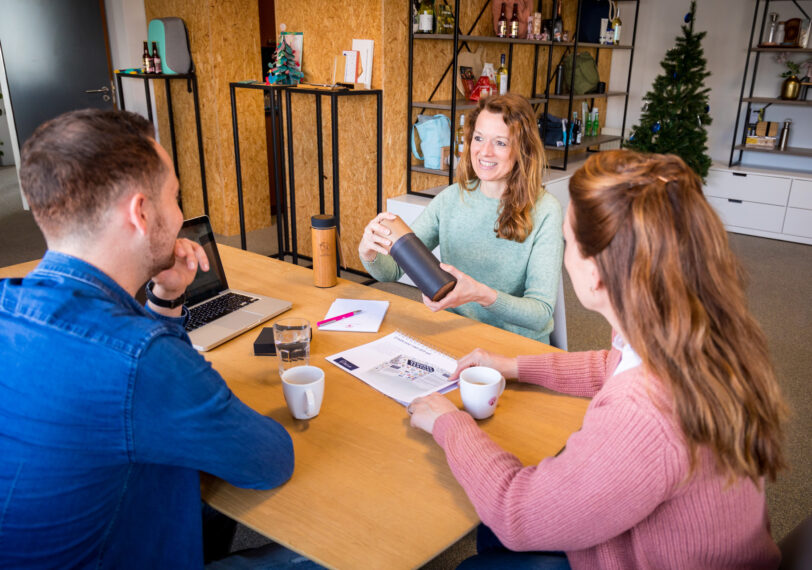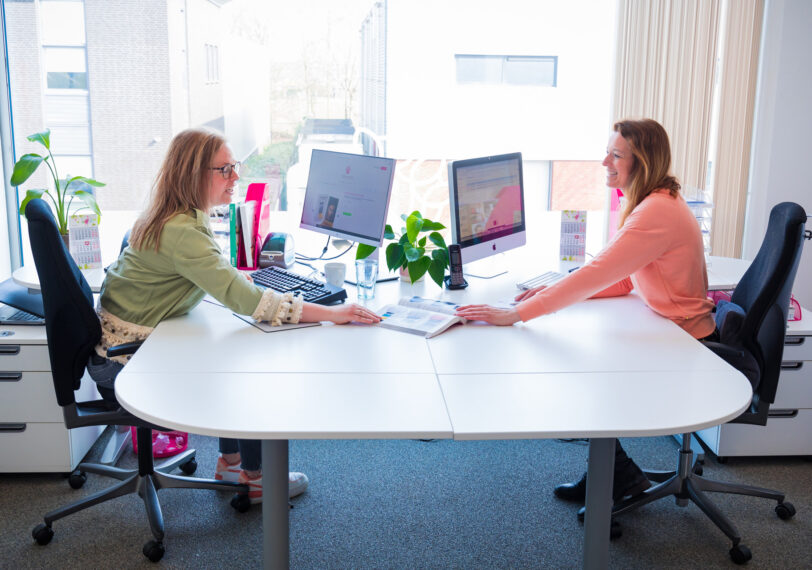 onze visie
Wij onderscheiden ons door creativiteit.
We onderscheiden ons door onze creativiteit in een markt die continue veranderd. Wij willen onze klanten blijven verrassen door op de hoogte te zijn van de nieuwste trends en verder te kijken buiten de geijkte relatiegeschenken.
Neem contact op