Stap 1
Inventariseren
We onderzoeken wat de specifieke wensen zijn. Dit kan telefonisch maar ook door een (digitale) afspraak te maken. Hierbij verzamelen we de informatie zoals voor wie het geschenk mag zijn? Wat is het einddoel van het geschenk? Is er een budget? Alle randvoorwaarden om een mooi voorstel te kunnen maken.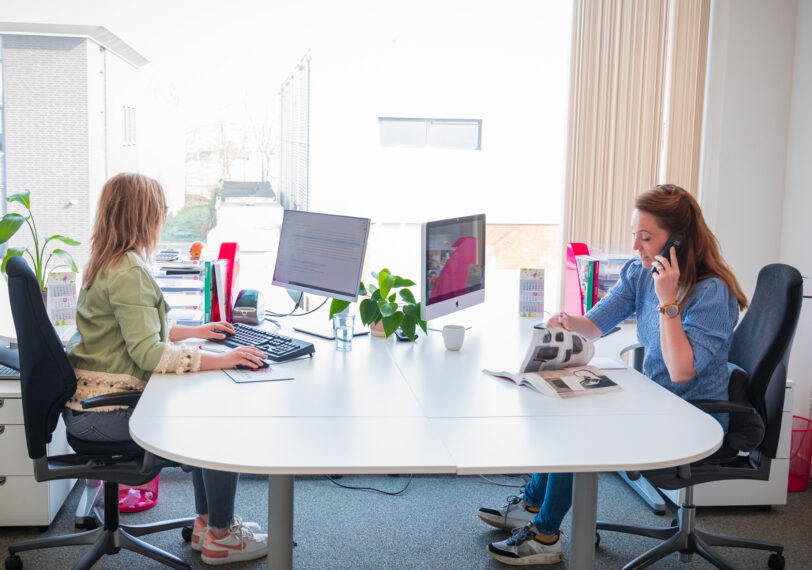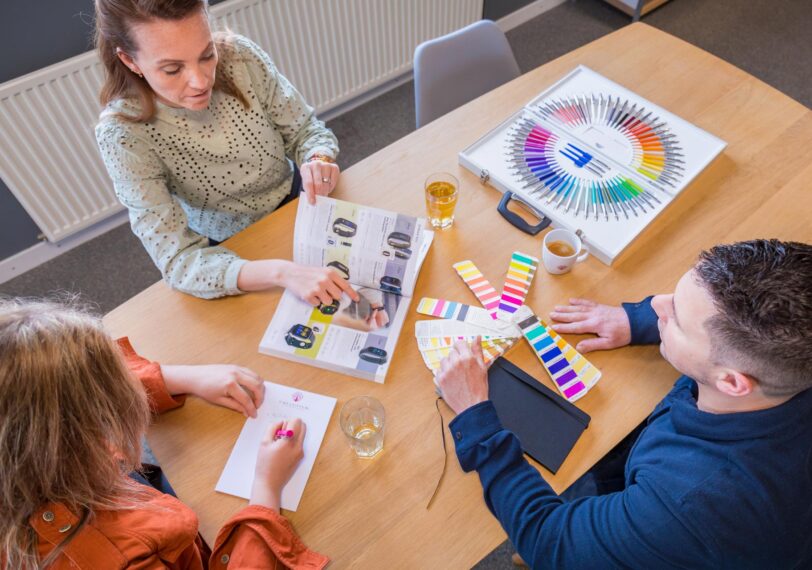 Stap 2
Ontwerpen en voorstel
Wij zien het als een uitdaging om voor u een op maat product aan te bieden of desnoods te ontwikkelen. Kortom, wilt u op een nieuwe frisse manier uw klanten of personeelsleden verrassen?
Stap 3
Productie en levering
De producten worden geproduceerd en wij monitoren het proces. We zorgen ervoor dat er passend geleverd wordt zoals gewenst. Bijvoorbeeld op kantoor, op een beurs locatie of direct bij de relatie waar het aan gegeven wordt thuis, voor een extra groot verrassingseffect. Wat de wensen zijn, wij zorgen ervoor!