Wilt u uw relaties of medewerkers verrassen met een leuk en origineel relatiegeschenk? Dan is het vaak een hele klus om uit het enorme aanbod van relatiegeschenken een goede keus te maken. Wat valt in de smaak bij uw relaties en welk geschenk past goed bij uw organisatie?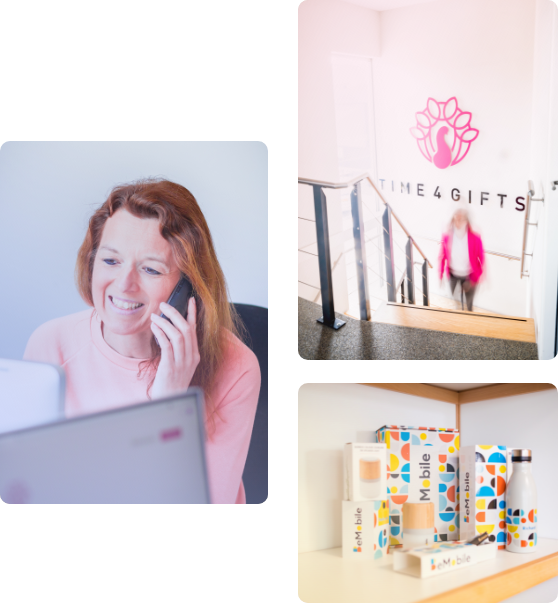 onze aanpak
Bij Time4Gifts denken we verder dan relatiegeschenken.
Time4Gifts is de specialist in gepersonaliseerde relatiegeschenken.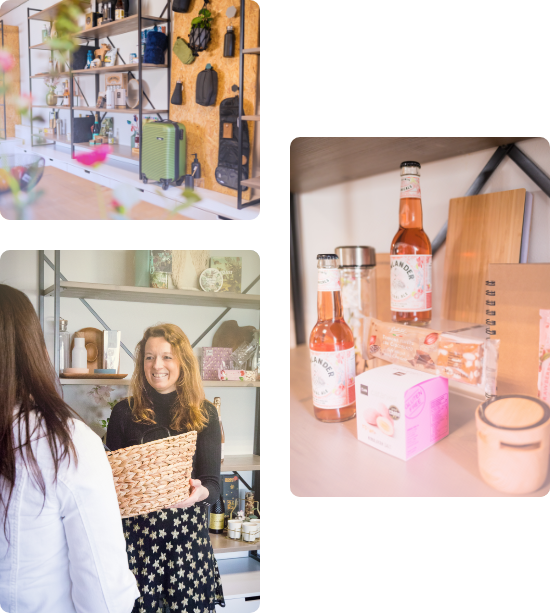 onze missie
We willen onze klanten totaal ontzorgen.
We denken graag mee en zorgen we ervoor dat onze klanten hun relaties kunnen verrassen met een origineel, innovatief en of duurzaam geschenk.
samen aan de slag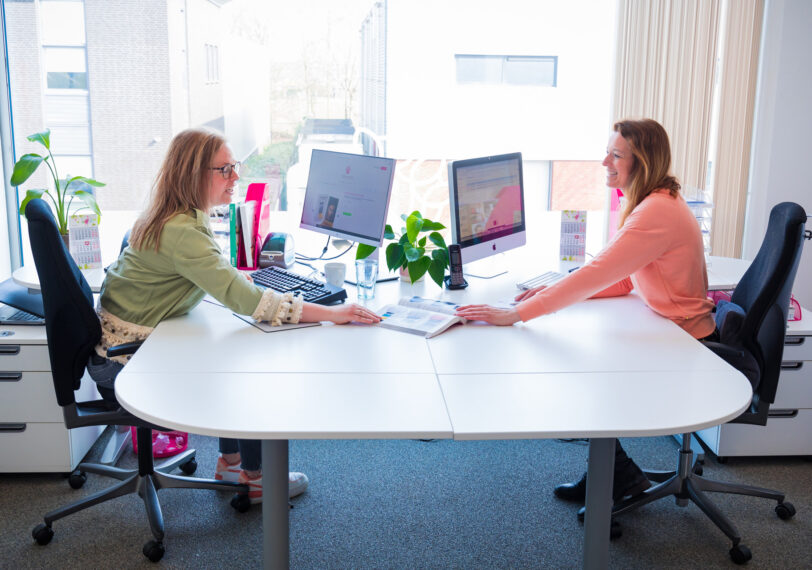 Schrijf je in voor onze nieuwsbrief
en blijf op de hoogte van onze laatste updates en goodies!
Onze site maakt gebruikt van cookies, gaat u akkoord met onze
Privacy Policy
Privacy Overview
This website uses cookies to improve your experience while you navigate through the website. Out of these, the cookies that are categorized as necessary are stored on your browser as they are essential for the working of basic functionalities of the website. We also use third-party cookies that help us analyze and understand how you use this website. These cookies will be stored in your browser only with your consent. You also have the option to opt-out of these cookies. But opting out of some of these cookies may affect your browsing experience.